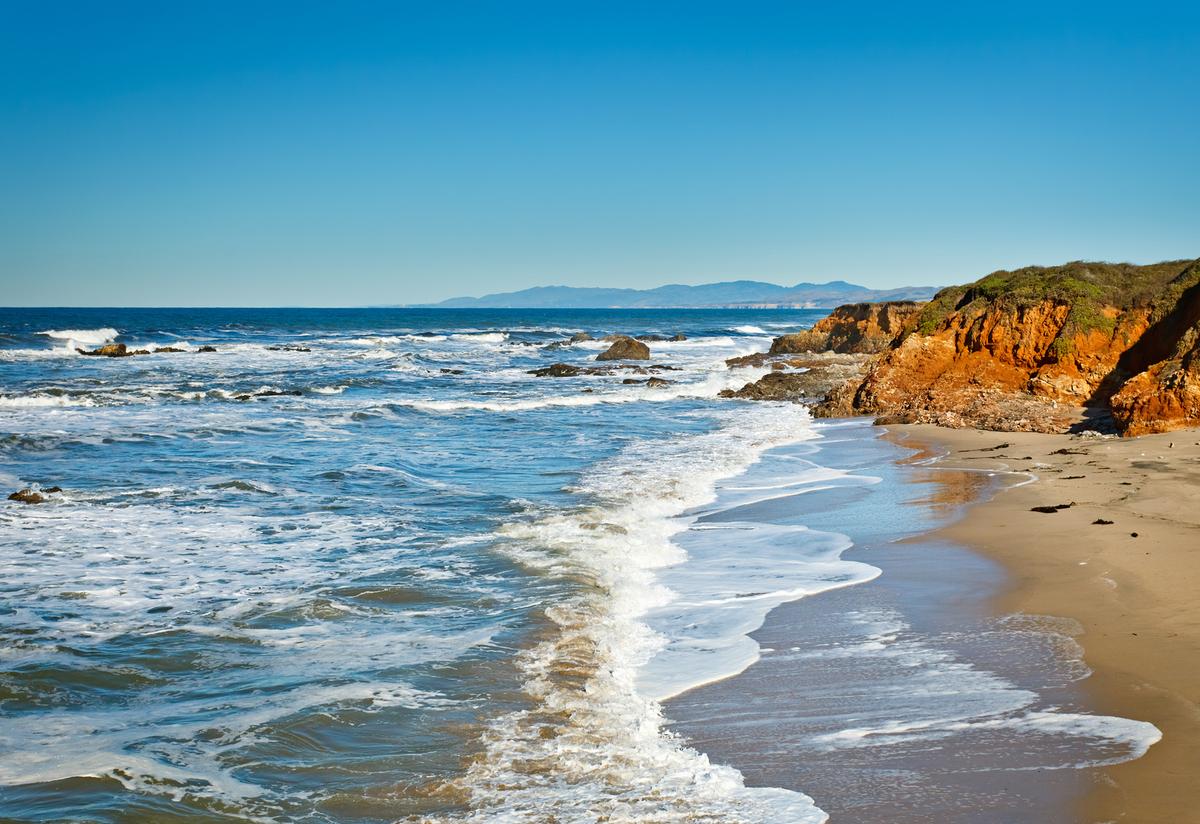 CONTACT
+1 (416) 731-4145 CAN
+1 (602) 882-6368 USA
1-877-886-8997 ext 102
The vacation you need
We believe travel broadens the mind and gives each of us a different perspective on life. When you visit a destination with a culture, lifestyle, and environment different from your own, you'll become more open to various ways of life!
With so many places to visit, choosing a travel destination can be difficult. Cozy up in our Blue Mountain cottages, catch some rays at our Florida vacations beach house or go deep sea diving at our Mexico getaway. When you travel with us, you can trust that we'll take care of you. Our top-notch services and amenities guarantee you'll have a relaxing time. Talk to our staff to find out what each location has to offer!
Surrounded by the Niagara Escarpment's gorgeous Blue Mountains and the shores of the crystal clear Georgian Bay waters, our Blue Mountain rentals are the perfect vacation getaway.
The sunshine state is one of our favorite places to vacation, specifically Highland Beach and Delray Beach, Florida. Our stunning oceanside properties are a must see!
Looking for the perfect tropical getaway? From the beating sun to the jumping dolphins and the crystal clear blue water, Neuvo Vallarta, Mexico has everything your heart desires.
Do you love jaw-dropping sunsets overlooking the beautiful Atlantic ocean? Well, then our oceanfront penthouse is the one for you.
Our Punta Cana property is located near the hottest restaurants, best shops and are only a 15-minute drive from the airport. Experience the breathtaking views of the ocean that can be seen from every room and jaw-dropping sunsets overlooking the beautiful Atlantic ocean.
Welcome to GreatVacation4u – your one-stop shop to several well appointed and maintained vacation properties. Tamara Adamson, president and property owner of multiple getaways across the US, Mexico, and Canada, has hand-picked all of these properties. A well-seasoned traveler, with over twenty years of experience in the rental field, Tamara chooses properties that cater to your taste and desire for a luxurious and relaxing getaway.

Planning a trip can be time-consuming, but with the help of our knowledgeable staff, all you'll need to plan is a wardrobe for your one-of-a-kind getaway. We have a reputation for customizing travel packages that never disappoint.